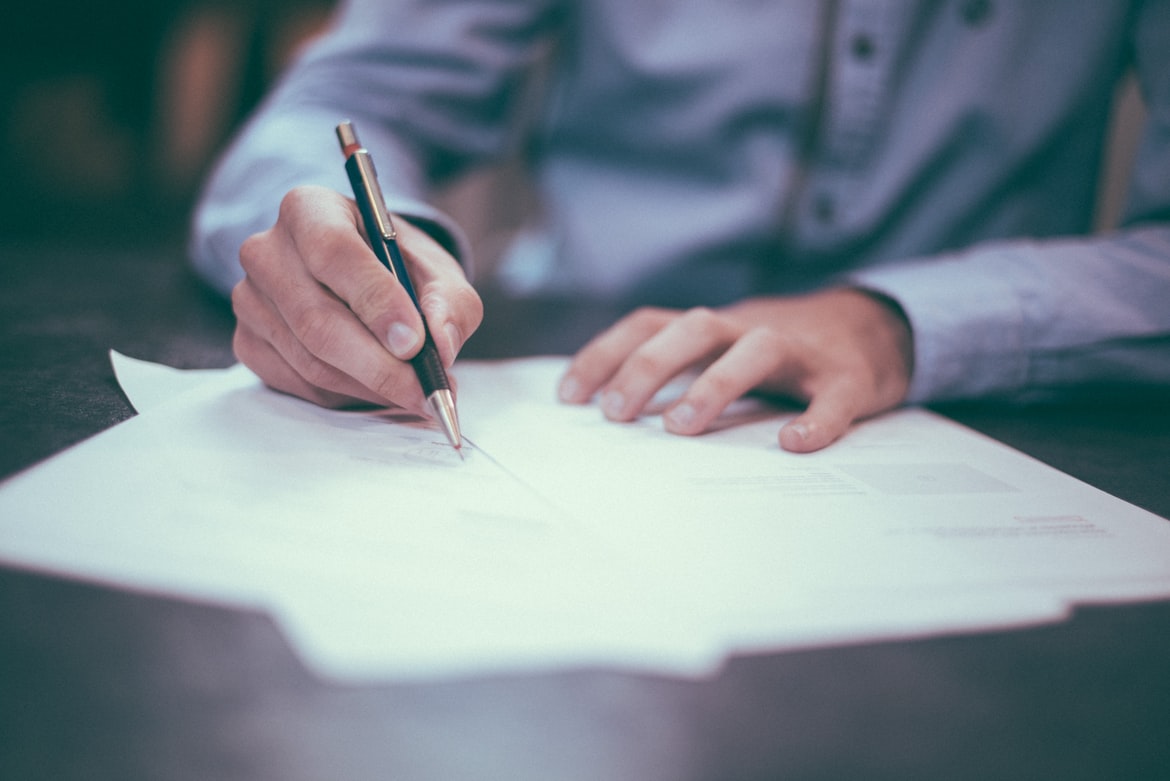 Are you looking for a Will Lawyer in Louisville, KY? Then you've come to the right place. The Law Office of Allan E. Dunaway PLC is your #1 choice for Louisville Estate Planning and Probate! Let our experienced team guide you through the process of creating a will that ensures your estate is handled according to your terms.
If you're ready to learn more about creating a will, please reach out to our team today by sending us a message using the contact form on our website. You can also call us at (502) 412-2254, or visit our Louisville office today.
Do I Need a Will?
A last will and testament, often referred to as a will, is one of the most fundamental parts of a comprehensive estate plan. Wills are not only crucial, but they are also simple to create, and any person who is at least 18 years old and sound in mind may do so. The Law Office of Allan E. Dunaway PLC can assist you in creating your own will, what should be included in it, and how to modify it if circumstances change over time.
What Does a Will Do?
A will is a legal document that sets out how an estate should be settled at the time of the testator's (the person who creates the will) death, as well as how debts should be handled, assets divided and distributed. In essence, a will is used to determine who gets what when someone dies.
In addition to setting specific instructions for the distribution of an estate, a will is also used to:
Name an executor of the estate;
Leave money to charity; and
Name a guardian for a minor child.
What Happens If I Die Without a Will?
Some individuals have not prepared a will because it seems too morbid to them – no one likes to consider death. However, understanding what would happen if you died without a will may encourage you to create one. If you die without a will in Kentucky, your assets will be distributed according the state's intestacy laws. This means that your estate will be divided among your spouse, children, parents, and other living relatives as the government sees fit. Setting up a will is crucial if you want to have any control over your assets and who receives your loved ones' care.
How Do I Create My Will?
Anyone can write a will; in order to create a will, one must be at least 18 years old and of sound mind. The will must also be written freely by the individual; if a person is forced to make a will, it is unlikely to be recognized by the legal system.
A will must be written in Kentucky to be valid. This implies that Person A may not just communicate their wishes for their property to Person B – they must write them down. The two additional requirements for the development of a will are that the testator signs the will and that it is signed in the presence of two witnesses.
Handwritten wills are allowed, and need not be witnessed, as a note. However, while these wills are legal, they are not encouraged. It might be difficult to establish their validity, and a lack of legal understanding might result in ambiguity regarding the testator's intentions for their property.
Can I Change My Will later?
A common worry that we work with is that if they prepare their will now but something changes in the future, they won't be able to make amends. The good news is that a Kentucky will can be altered at any time before the testator's death, as long as he or she is of sound mind.
You should create a will while it is still relevant to your current situation. If you have a child, start a business, buy a house, get married, or any other significant change in your life and want to modify your will, you can revoke your old will and replace it with your new one. This procedure is as follows:
Creating a new will;
Declaring an intention to revoke the prior will in writing; or
Physically destroying the old will with the intention to revoke it.
What Are the Benefits of Creating a Will?
It's common to believe that you don't need a will if you aren't particularly wealthy or don't have any children. While drafting a will is a personal decision, whether or not to create one depends on your circumstances. If you have minor kids, it's strongly advised to make a will naming an guardian; otherwise, there may be a dispute over guardianship and the child might be delayed in being placed with a family member or loved one. Creating a will is easy to do, affordable, and is a choice that can be reversed or amended at any time. There is really no reason to not create a will.
What Happens If My Will is Contested?
Even after you've done all the research and effort, someone may always dispute your will. A person can challenge your will within the first two years after your death based on any of a number of reasons. The following are examples of why a person might contest your will:
Allegations that the testator was subject to fraud or undue influence
The will's failure to conform to legal formalities
Testator was not of sound body and mind
Whether you believe your case has merit and need legal counsel to defend a will that is being challenged, we can assist you.
Why Work with the Law Office of Allan E. Dunaway PLC?
Creating a will is a relatively straightforward procedure. It's entirely up to you whether or not you choose to hire an attorney for will creation services (or create your own will without legal counsel). Working with an attorney may be worthwhile, especially if you have a complicated estate or want to leave your assets to multiple recipients, including any charity organizations.
When you work with the Law Office of Allan E. Dunaway PLC, you can take comfort in knowing that you're working with an experienced legal team. Attorney Allan E. Dunaway has been running his own legal practice for nearly 20 years, and is extremely knowledge in Kentucky will and estate planning law. Our team will guide you in the creation of your will, and help you in making smart decisions for your estate and ensure that all beneficiaries are provided for and all assets accounted for.
If you're ready to learn more about creating a will, please reach out to our team today by sending us a message using the contact form on our website. You can also call us at (502) 412-2254, or visit our Louisville office today.