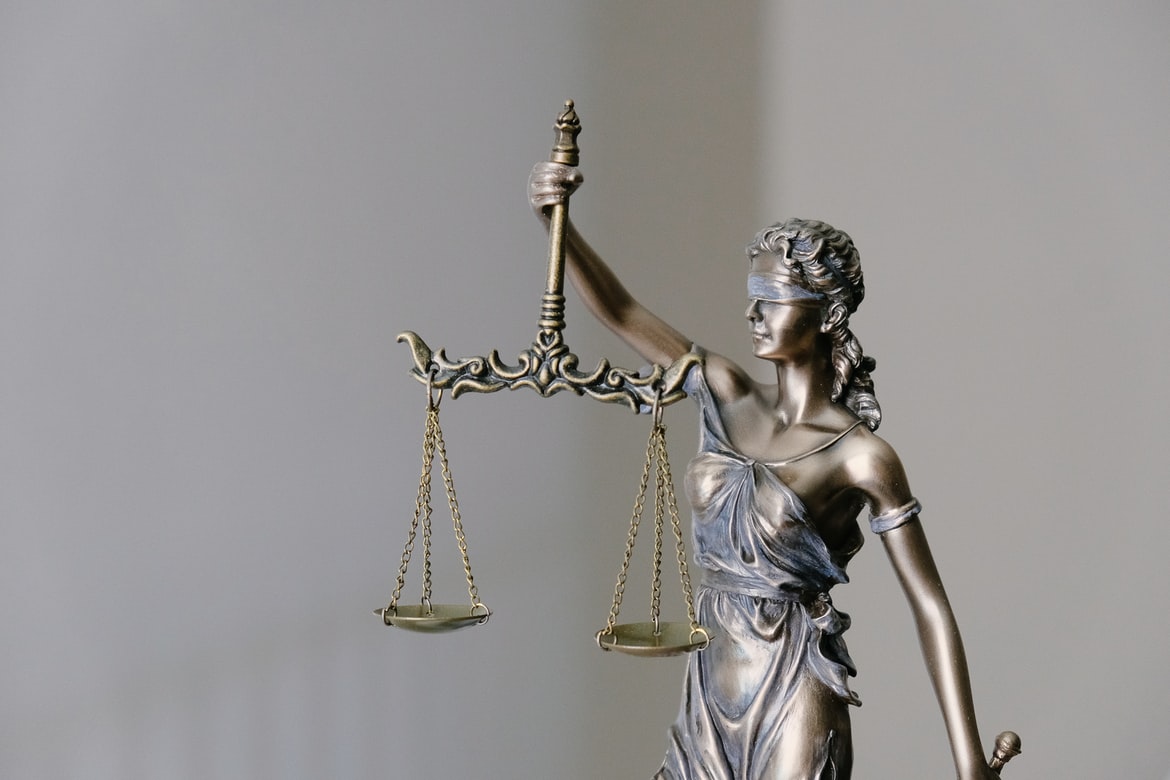 While all divorces are difficult, some are more complex and contentious than others. At the Law Office of Allan E. Dunaway PLC, we have almost 20 years of experience guiding Kentucky and Indiana families through the divorce process. We will remain at your side throughout and provide the trusted counsel you need if complications arise.
If you are considering divorce, call our main Louisville office at to schedule a free initial consultation. For your convenience, we offer a second office in Jeffersonville, Indiana.
Compassionate Advocacy Through Uncontested Divorce
Uncontested divorce typically means that you and your spouse have agreed to the divorce, and to the general terms of the settlement. Uncontested divorces are typically faster than contested divorces and are considerably less stressful since they involve few, if any, court appearances. Every divorce case is different, and we will assist with all aspects of your divorce, including:
Determining whether the case is actually uncontested
Negotiating terms of spousal support
Settling terms of child visitation/child support
Dividing marital property
Filing the necessary forms with the court
Unfortunately, an uncontested divorce can turn negative during the settlement process and transition into a contested divorce.
Protecting Your Interests During Contested Divorce
Contested divorce arises when one or both spouses cannot reach an agreement regarding the most important terms of the divorce. A contested divorce is typically more complicated and time-consuming than uncontested divorce, and may require appearances with a court-appointed mediator and court hearings.
Many contested divorce cases could be easily resolved, but become contested primarily due to factors such as anger, resentment, jealousy, etc. Unfortunately, some divorce lawyers fuel those emotions to push a client into a long, drawn-out court battle that only helps the attorney who is billing for the additional work.
Each contested divorce varies significantly, so there is no average completion time. We aim to help you secure the most beneficial results in the most efficient way possible. Our firm makes every effort to find as fair a resolution as possible without causing undue financial hardship and emotional trauma from a never-ending court battle.
Contact Us To Secure Trusted Divorce Representation
If you are considering divorce or have questions about your rights in a divorce case, contact the Law Office of Allan E. Dunaway PLC, to schedule a case consultation and discuss the particular circumstances of your case. You may contact us online or call us at . We also regularly assist clients who are simultaneously involved in divorce and bankruptcy proceedings.