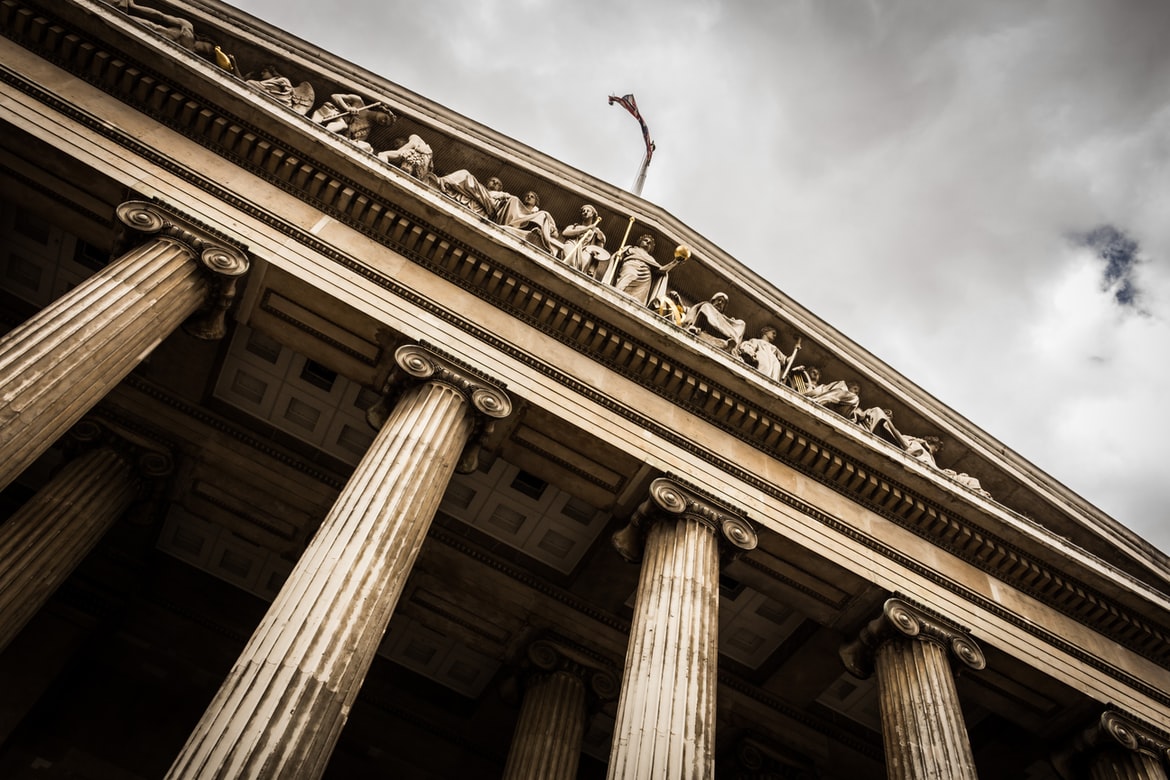 If the loss of your job during our uncertain economy has caused you to fall far behind on mortgage or car payments, suffer wage garnishments or struggle with harassment from unscrupulous creditors, the help you need with accumulating debt could be a mere phone call away.
As your attorney, Allan E. Dunaway of the Law Office of Allan E. Dunaway PLC, works hard to smoothly guide you through the often complex consumer bankruptcy legal process. His goal is to bring you back to a sound financial footing using the bankruptcy legal process, to give you and your family comfort and confidence in your financial future, and more importantly the peace of mind that your financial troubles are behind you.
Mr. Dunaway uses your free initial consultation to review your finances and discuss your debt relief options. He is not here to judge you. He is here to help. He knows that many clients find themselves victims of circumstances outside their control: deeply in debt because of predatory lending, an expensive divorce or mounting medical bills after a serious injury or illness, and job loss. Above all, he wants you to know that federal bankruptcy laws are "on the books" to assist hardworking Americans just like you, who want to continue being productive and provide for their families and get the protections they need from relentless debt collectors.
Put Allan's years of experience, bankruptcy knowledge and client commitment to work for you, starting today. Call or email us today. Our law firm is on your side.
Thoughtful Debt Relief Representation
Look to the Law Office of Allan E. Dunaway for thoughtful recommendations and solid support in practice areas such as:
Chapter 7 bankruptcy
Dischargeability of secured and unsecured debt
Chapter 13 bankruptcy
Foreclosure
Wage garnishment
Creditor harassment
Bankruptcy and divorce
Discuss Your Bankruptcy Options With An Experienced Lawyer
Don't allow the many myths about bankruptcy to prevent you from pursuing true debt relief — and the life after bankruptcy that puts your problems behind you. For honest answers to your questions and strategies that can give you hope for the future, contact the Law Office of Allan E. Dunaway PLC, in the Greater Louisville metro or Jeffersonville, Indiana. We are so confident that our years of experience can help resolve your financial troubles that the initial consultation is free of charge. You can call us at (502) 412-2254, or email our offices today.
We are a debt relief agency. We help people file for bankruptcy relief under the Bankruptcy Code.