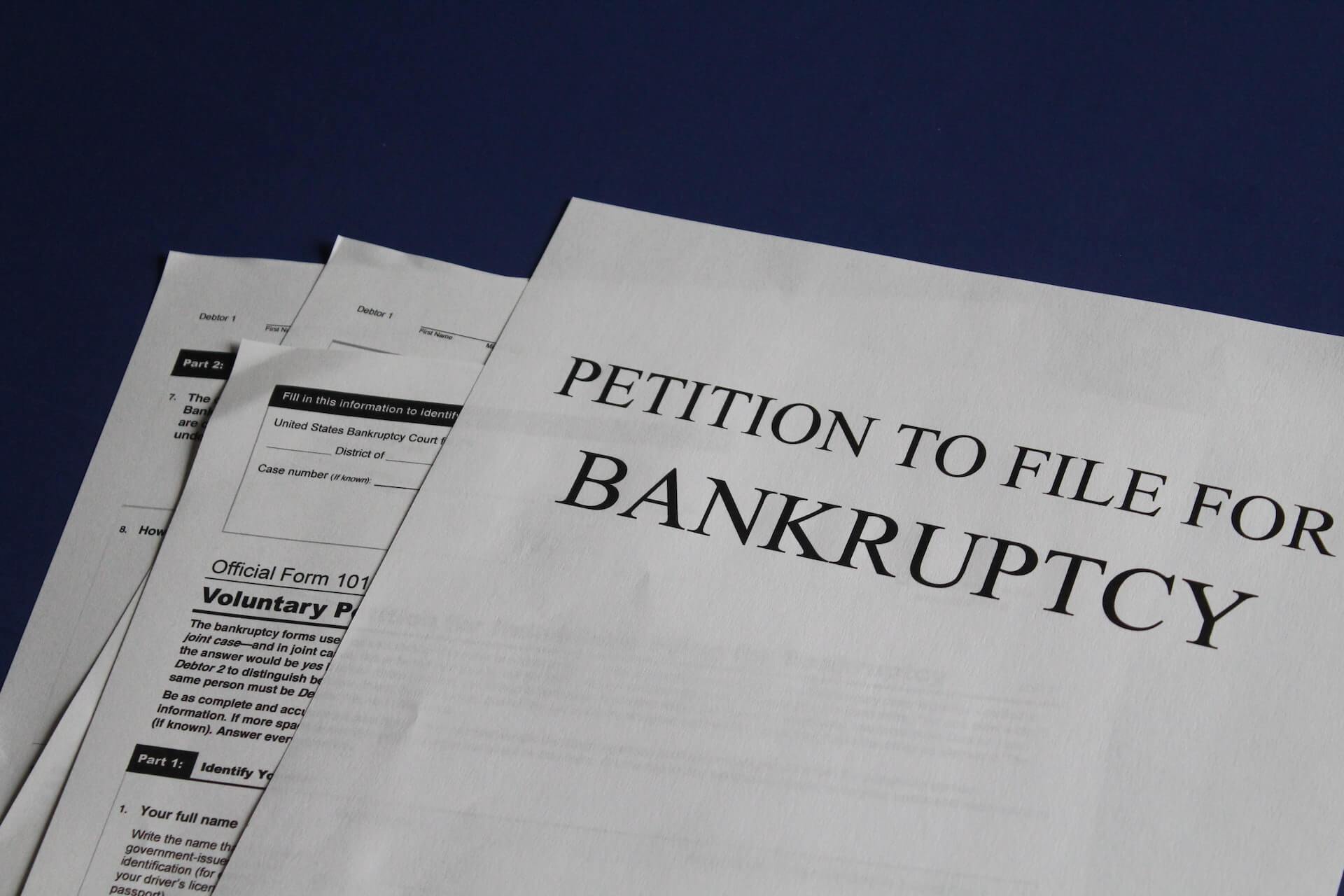 Are you looking for an experienced
bankruptcy lawyer in Louisville, KY
? The
Law Office of Allan E. Dunaway, PLC
is here to help. We have over 20 years of experience in helping our Louisville clients resolve and restructure their debt obligations. Don't let the fear of bankruptcy hold you back. Call us today for your
Free Bankruptcy Consultation
and let's begin working toward a future of debt relief.
Louisville Bankruptcy Overview
The decision to file for bankruptcy can be overwhelming and stressful. You are not alone. Every year, thousands of people file for bankruptcy across the state of Kentucky. In fact, the bankruptcy laws were put in place to help individuals like you who are facing financial difficulties. Filing for bankruptcy affords the opportunity to eliminate bills or restructure debt into a payment plan that you can afford.
Reasons To File For Bankruptcy in Louisville
There are many reasons to declare personal bankruptcy including:
Medical Expenses
Reduced Income or Job Loss
Real Estate Foreclosure
Credit Card Debt
Wage Garnishment
Unexpected Expenses
If you are struggling with any of these financial hardships, don't go another day without speaking to a professional bankruptcy attorney. The Law Office of Allan E. Dunaway will provide you with friendly and courteous counsel to make the bankruptcy process as easy on you and your family as possible.
Types of Personal Bankruptcy in Kentucky
The United States Bankruptcy Code provides different options for resolving your personal debt obligations. There are various types or "Chapters" of bankruptcy available to you depending on your needs. Each type of bankruptcy has its own requirements for filing, as well as unique powers not available through other types of bankruptcy.
Chapter 7 Bankruptcy in Kentucky
Chapter 7 bankruptcy, also known as liquidation bankruptcy, is the most common form of consumer (non-business) debtor bankruptcy. There are many benefits to filing Chapter 7 Bankruptcy. Chapter 7 will halt collections activity including lawsuits, garnishments and threatening phone calls. It will also help you to eliminate most, if not all, of your debt and give you a great chance of keeping your assets. Additionally, a Chapter 7 Bankruptcy may be resolved in a matter of months. While there are many benefits to filing a Chapter 7 Bankruptcy in Kentucky, there are certain considerations that may lead you to choosing another form of bankruptcy. This is why you should call us today for your Free Bankruptcy Consultation.
Chapter 13 Bankruptcy in Kentucky
Another type of personal bankruptcy is Chapter 13 Bankruptcy, sometimes referred to as the "Wage Earners Bankruptcy." The primary purpose of a Chapter 13 bankruptcy is to create a repayment plan for your debts. It allows you to retain all of your assets while repaying all or a portion of what you owe to your creditors over a 3 to 5 year period. In many cases, you will only be repaying your unsecured creditors a small percentage of the total debt.  In a Chapter 13 case, you file a Plan that provides the payment terms for your creditors. Similar to Chapter 7, there are many considerations you will need to understand before you file. Give us a call and we will help you navigate these decisions.
Medical Bankruptcy in Kentucky
Medical Bankruptcy is not a type or "Chapter" of bankruptcy according the US Bankruptcy Code, however it is one of the major types of debt that causes people to seek bankruptcy protections. According to recent studies, over 50% of Americans have had medical debt sent to collections at one point or another. With rising medical costs and increasing out-of-pocket medical expenses, this number will likely continue for the foreseeable future. You need to know that there are options for resolving your medical debt. If you are overburdened by existing medical debt, give us a call for your Free Bankruptcy Consultation.
Free Bankruptcy Consultation in Louisville
The Law Office of Allan E. Dunaway PLC is proud to offer Free Bankruptcy Consultations to people in Louisville and the surrounding area. We are a debt relief agency. We help people file for bankruptcy relief under the Bankruptcy Code. Call us today and begin working toward a future of debt relief.